Hi, welcome to my special page. You can choose any of your favourite images below and you can buy anything from T-shirts, mugs, to even shower curtains.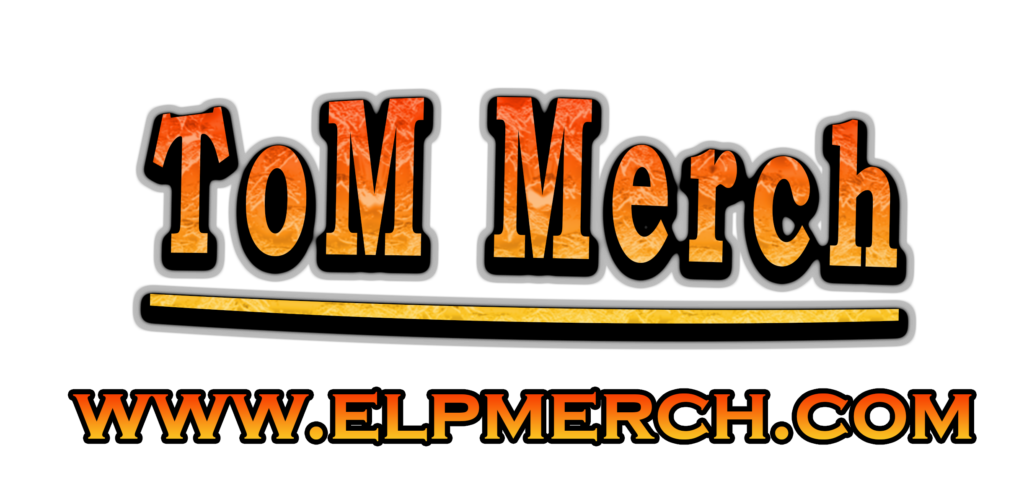 Help support my comic book, Tales of Mytherwrel by purchasing your favourite designs on a T-shirt, mug, or even a backpack of your choosing.
To explore other designs Redbubble: click here!
*Check out my Redbubble collections*