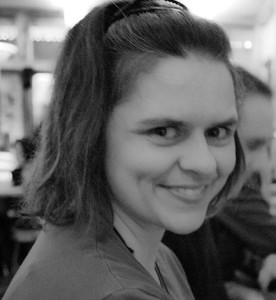 Since a very early age, I have enjoyed many hours creating, drawing, and writing stories.  In addition to my creative work, I hold the responsibility as Creative Producer and Director in my production company (Sorceress Raven Productions).  I manage a team of 15 amazing people, each of whom has offered up their own free time to bring the story of "Tales of Mytherwrel" to life.
My strongest skills are developing concept characters and modelling them in 3D.  I have experience with putting together a bible series with structured storyline.  Programs I am most familiar with are Microsoft Word, Maya, Photoshop, After Effects, and InDesign, Any chance I get; I learn new skills with different programs such as, Illustrator, Flash, Animate Pro, etc.
Highlights of my education in this field include courses I have taken that helped my skills improve such as the Digital Animation program at Capilano University, North Vancouver, BC, and a Pixar Masterclass at VanArts, Vancouver, BC.  These courses helped in developing my characters and story in a production setting.  Currently, I have been taking classes in Life Drawing to expand on my creative skills.
I am available for hire in the following…
MY CREATIVE SKILLS ARE:

•    CHARACTER and CREATURE DESIGN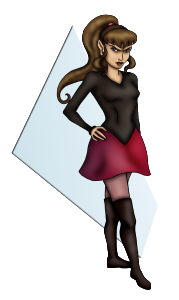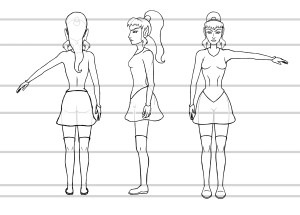 •    LOGOS and FONT DESIGNS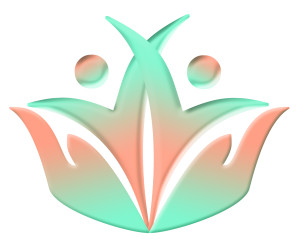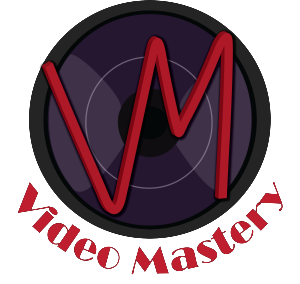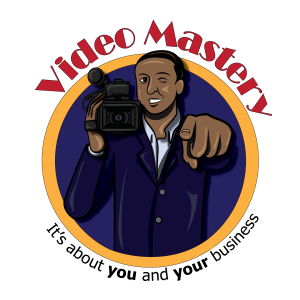 Logo for "What Now Life Coaching"                                                   Logos for "Video Mastery"
Logo for the animation company "Sorceress Raven Productions" and the flagship animated series I created "Tales of Mytherwrel"
•    ANIMATED LOGOS and ORIGINAL  FONTS
•    ENVIRONMENT
•    STORY DEVELOPMENT
•    3D MODELING AND TEXTURES: Modeling characters/props in Maya.

 •    WRITING: Script writing, story synopsis, story descriptions/plot/taglines.
For fun I have written fanfictions as well: www.fanfiction.net/~ladyraven321
SOFTWARE KNOWLEDGE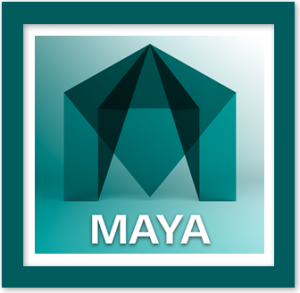 MAYA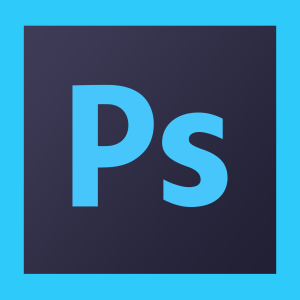 PHOTOSHOP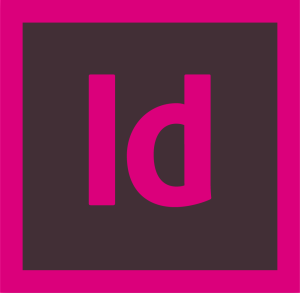 INDESIGN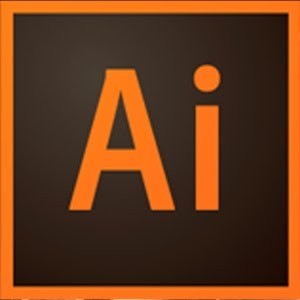 ILLUSTRATOR

  MICROSOFT WORD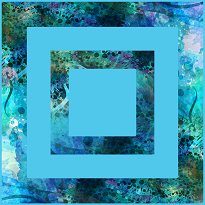 HARMONY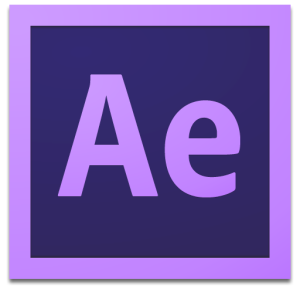 AFTER EFFECTS
Please contact me for job opportunities HERE.