Portfolio Update 2018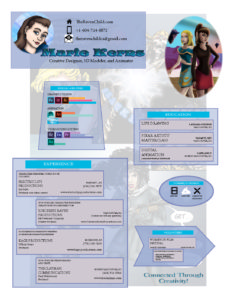 My Updated Resume for 2018.

2018 Demo Reel (apologies, I haven't updated a recent Demo Reel, yet.)
Full Comic Book:
This is my original Comic Book, Tales of Mytherwrel, from Writing, Illustrations, and Lettering.
Interior Colouring Comic Book:

My position in Electric Lips Comics is Concept Art and Interior Colouring.
Concept Sketches for Series Pitches:
Creature Designs:

Storyboards:
"An Open Door" feature film Storyboard, 3D model background with 2D character details sketched on top:
Anamatic:
"The Open Door" Teaser Trailer. I Modeled and animated the Door.
SOFTWARE KNOWLEDGE
Graphic Designs: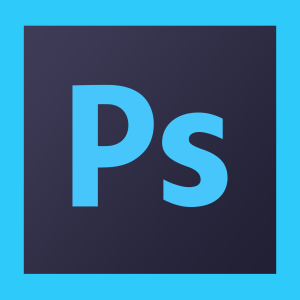 PHOTOSHOP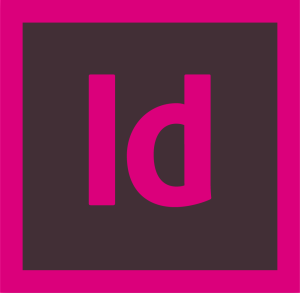 INDESIGN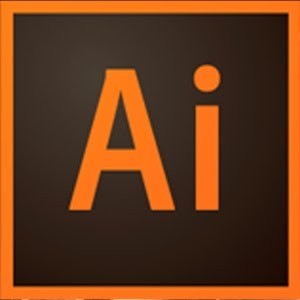 ILLUSTRATOR
Animation:
Video/Sound Editing: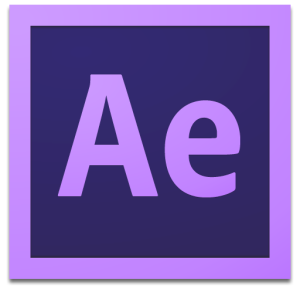 AFTER EFFECTS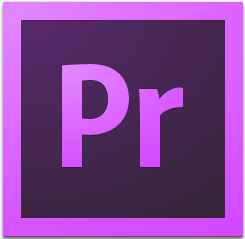 PREMIERE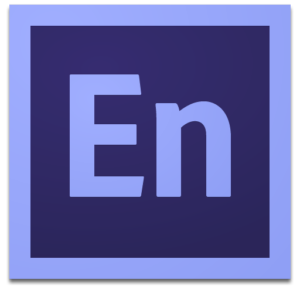 ENCORE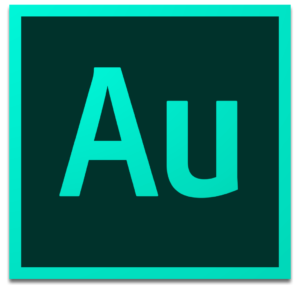 AUDITION
Contact me here, please: