Portfolio Update 2018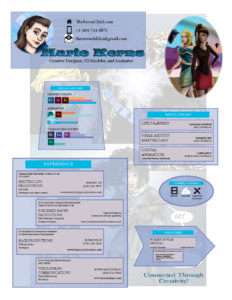 My Updated Resume for 2018.

2018 Demo Reel.
Coloring Comic Book:

Worked on the coloring of a comic book by Electric Lips Productions, entitled "The Manna Chronicles". Created and written by Ian Fults, and art by Antoine Sandoval.
Character Designs:

Some character designs I did for a Video Game.
These are a few recent character designs and environment sketches for potential animated series I created.
The original background of the following four images has been done by José Antonio Germán García. The 3D models and illustrations of the characters.  The floating castle in the first of four images is done by me.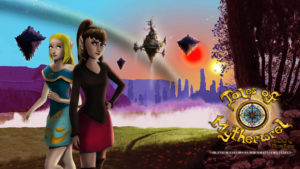 Storyboards:
"An Open Door" feature film Storyboard, 3D model background with 2D character details sketched on top:
My Storyboard Animatic sample for my flagship project, Tales of Mytherwrel.
Other works I've done:
"The Open Door" Teaser Trailer.  I Modeled and animated the Door.
"Tales of Mytherwrel" Animated Teaser.  I created the characters, modeled them in 3D and animated them. I also animated in After Effects the first two intro scenes.  Other members of my team: Matt Taylor, animated the Dragon, and Raj Rishi Mitra modeled the background and set the lighting in each of the scenes. José Antonio Germán designed concept art for the first two scenes.
SOFTWARE KNOWLEDGE
Graphic Designs: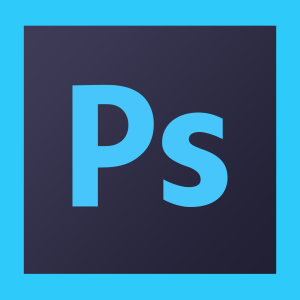 PHOTOSHOP        
    INDESIGN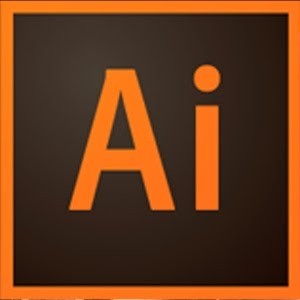 ILLUSTRATOR
Animation:
Video/Sound Editing: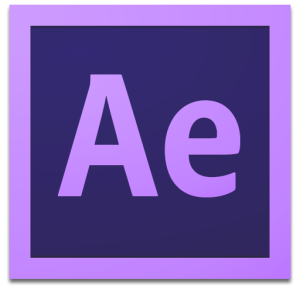 AFTER EFFECTS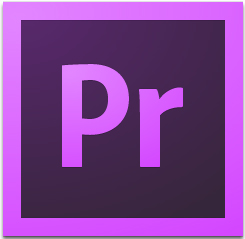 PREMIERE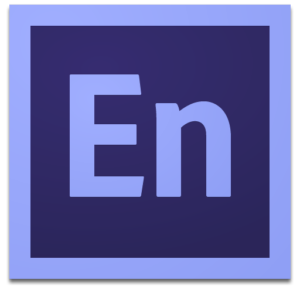 ENCORE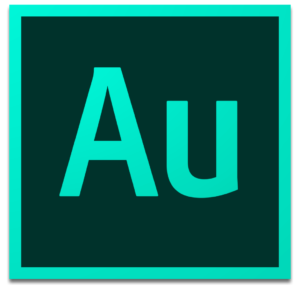 AUDITION
Contact me here, please: